WE STRIVE TO CREATE CUTTING EDGE MODERN WEBSITES!
OUR PROCESS TO GET YOU ONLINE QUICK AND EASY!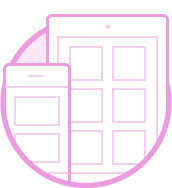 Meeting
We will have a meeting to discuss your website and what it is you want to accomplish with it. Is it for information, shopping cart, to blog, to provide valuable content for the visitors?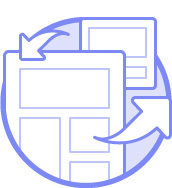 Site Content
We work with you to get the content for your site. What is your mission statement? What bio's needed for your About Us page? What is your contact information?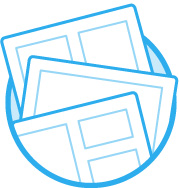 Go Over It
Go through the site. The look and feel. The color pallet. The formatting. The images. The SEO. Do we need to make any changes?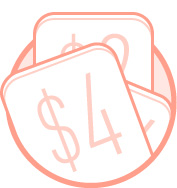 Go Live
We will make sure the domain URL is registered and it is pointing to our web servers. Set up any email accounts that are needed. Make sure the online forms send the email to the right party.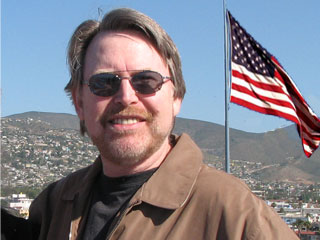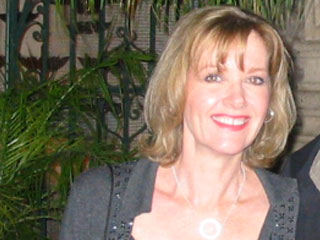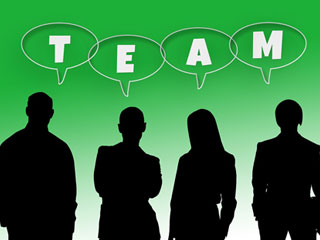 The Team
Designers and Programmers